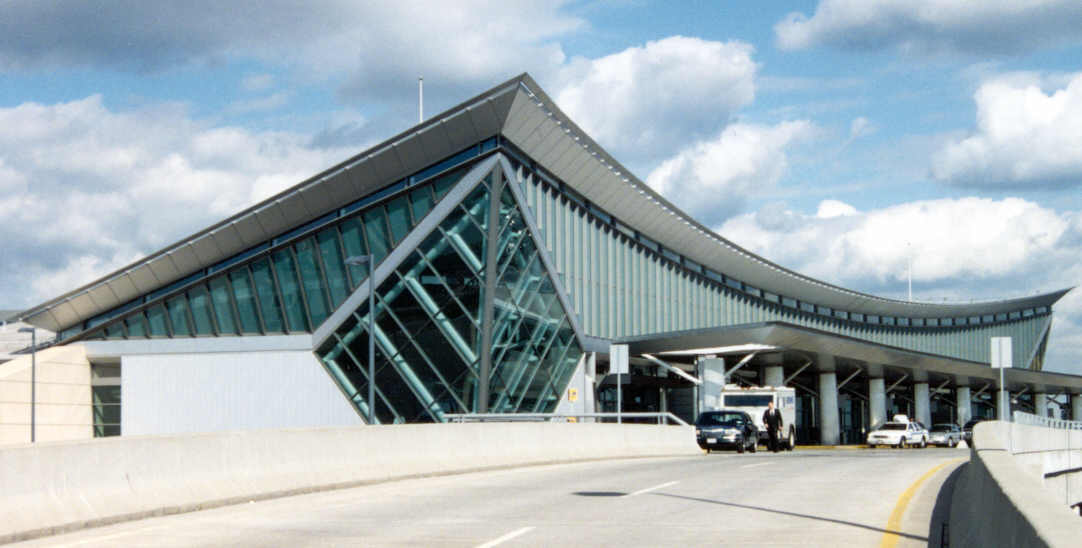 About Buffalo Airport (BUF)
Buffalo Niagara International Airport is a great airport for people living in the Toronto area to use. It is about 2 hours drive from Toronto.
Most of the major airlines (American, Delta, Jetblue, Southwest / Airtran, United, US Airways) offer service between Buffalo and their major hubs as well as many sun destinations.
Contact
Buffalo Niagara International Airport
4200 Genesee Street
Cheektowaga, New York 14225
Tel: 716-630-6000
www.buffaloairport.com
Wiki
Considerations
Buffalo will likely be the cheaper alternative to Toronto's airports. Personally, I set a savings requirement of $50 / person / way for it to be worthwhile. For many routes, this is easily achieved.
See the related articles for further details:
Transportation
From Toronto, there are many options to get to Buffalo including driving your own car, renting a car (one-way or return), shuttles, taxis and buses. The fares range from $20 – over $100 and take from 2 hours – 4 hours from Toronto.
See the related articles for further details:
Parking
If you drive your own car, parking will cost about $7/ day or $50 / week. I have found that booking in advance at About Airport Parking tends to save me some money.
My personal favorite lot is the Budget Rent-A-Car (also called Airport Valet Parking) as it is the cheapest, your car is valeted, and it is a very close walk to the airport. Rates range from $7 / day (online) – $11 / day (walkup).
See the related articles for further details: