Travelers who prefer Aeroplan rewards should consider using other cards to earn points and miles and transfer them to Aeroplan. Here's why:
Aeroplan credit cards offer bonuses, but they aren't as lucrative as the AMEX lineup.
Here are your choices for Aeroplan Credit Cards and their corresponding annual fees as well as their welcome bonuses:
TD Aeroplan Visa Infinite Card/$120/15,000 Miles after making first purchase with the card
CIBC Aerogold Visa Infinite/$120/15,000 Miles after making first purchase with the card
CIBC Aero Platinum Visa Card/$39/5,000 Miles
Clearly, the TD Aeroplan Visa Infinite Card and CIBC Aerogold Visa Infinite offer bonuses that outweigh the CIBC Aero Platinum Visa. The advantage to the third option is a low ($39) annual fee and more relaxed credit requirements.
Aeroplan cardholders can redeem their points with Star Alliance Members and Air Canada.  Star Alliance includes Singapore, Lufthansa, United, and a few other carriers. For those who want to fly to remote areas, Aeroplan provides a way to do so with travel rewards through Calm Air and Air Creebec.
These American Express cards allow users to transfer Amex Membership Rewards points to the Aeroplan rewards system at a ratio of 1:1.
American Express Gold Rewards Card/$150/25,000 Points after charging $1,500 on the card within first 90 days
American Express Platinum Rewards Card/$699/50,000 Points after charging $3,000 on the card within first 90 days
Starwood Preferred Guest from American Express/$120/50,000 Points after charging $1,500 on the card within first 90 days
Scotia Amex Gold is your best bet
These welcome bonuses are better than any offered by Aeroplan cards, and since you can transfer the points 1:1, it makes sense to get the AMEX card offering the biggest sign-up bonus to maximize rewards. Pay attention to the annual fees, though. The AMEX Platinum Rewards Card has a big $699 annual cost to the cardholder.
You can earn even more points through the AMEX referral program. Get a friend to sign up and when they are approved, you'll receive a 15,000 point bonus.
Reminder: pay off your balance each month to avoid the giant 30% interest rate on AMEX cards.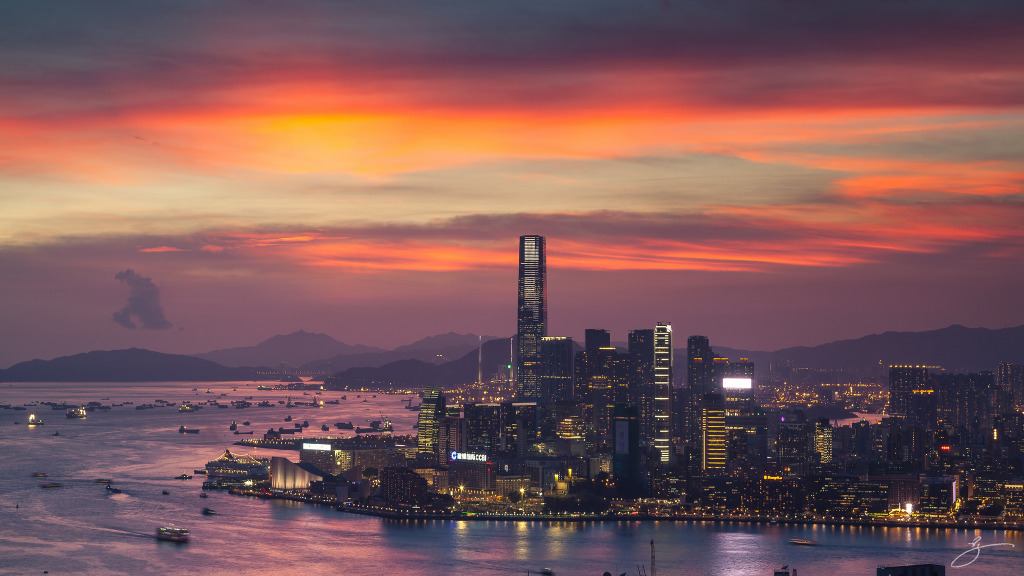 How to use Aeroplan miles with Air Canada
When using Aeroplan miles on an Air Canada flight, you'll have access to a limited number of seats on a fixed mileage flight reward. There are 1,300 destinations on six continents available, as well. While the taxes, fees, and surcharges can be steep, travelers have the option to pay for those charges with Aeroplan miles, as well.
Here are some examples of where you could go with Aeroplan miles:
Roundtrip Economy from Toronto to Hong Kong: 75,000 miles + $130.37 (taxes, fees, and charges)
Roundtrip Economy from Toronto to Spain: 75,000 miles  + $177.57 (taxes, fees, and charges)
One-way Business Vancouver to Netherlands: 60,000 miles + $108.99 (taxes, fees, and charges)
These flights have low fees, but that isn't always the case. In fact, there may be additional fuel charges levied by the individual airline. Depending on when and where you want to travel, you could easily pay $700 in surcharges, taxes, and fees to claim your Aeroplan reward flight. To avoid the fuel surcharge on reward tickets, choose a Star Alliance airline that doesn't impose this charge on reward flights:
Air China
Avianca
Brussels Airlines
EgyptAir
Ethiopian Airlines
Scandinavian Airlines
Singapore Airlines
South African Airways
Swiss
TACA
Turkish
United
Here are the Star Alliance airlines that charge the highest fees, taxes, and surcharges:
Air Canada
ANA
Asiana Airlines
Austrian
Lufthansa
Thai Airways
The best way to book your Aeroplan reward flight to avoid paying high fees is to call the customer service department directly and speak with someone. Their online booking tool has a reputation for being unreliable.
These examples, while valid at the time of publishing, may change over time. Taxes, fees, and charges may also change. 
The Aeroplan flight rewards chart is straightforward and simple to use. If you are planning a trip, check it out to see if Aeroplan miles could get you free flights. It's great for exploring various options. Before booking travel, make sure you speak with an Aeroplan customer service representative so you understand exactly how much your trip will cost you in points and cash.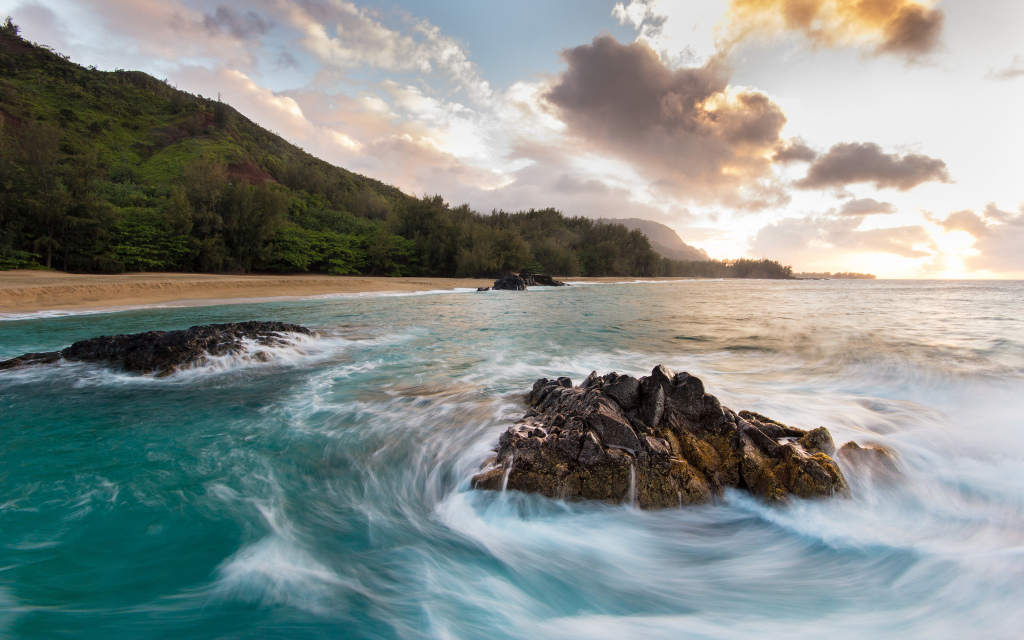 How to use AMEX Points for travel rewards
1,000 points is worth $10 if you redeem it for travel purchases made with the card. If you use points for a general statement credit, 1,000 points is worth $7. The best use of points is to transfer them to Aeroplan, where you'll get two return long-haul flights to the U.S. in exchange for 50,000 miles. You'll only get one with the same amount of AMEX Membership Rewards points.
What you can get with 25,000 AMEX Points:
Roundtrip flight anywhere in Canada and the continental United States
What you can get with 50,000 AMEX Points:
Roundtrip flight to Hawaii, Mexico, or Central America
SPG best credit card for transferring points to different airlines
The Starwood Preferred Guest credit card allows users to transfer points to more than 40 airline rewards programs, making it one of the most versatile options among the American Express and Aeroplan lineup. Many airline partners also offer periodic transfer bonuses, so it's best to wait for one of those deals to make the transfer.
Even loyal Aeroplan users may want to use an American Express card instead
Canadian retailers accept American Express at a rate of about 80%. Although it isn't the most widely accepted credit card, with its hefty signup bonuses that outweigh the Aeroplan bonuses and a 1:1 conversion ratio from AMEX Points to Aeroplan miles, American Express may be a better choice.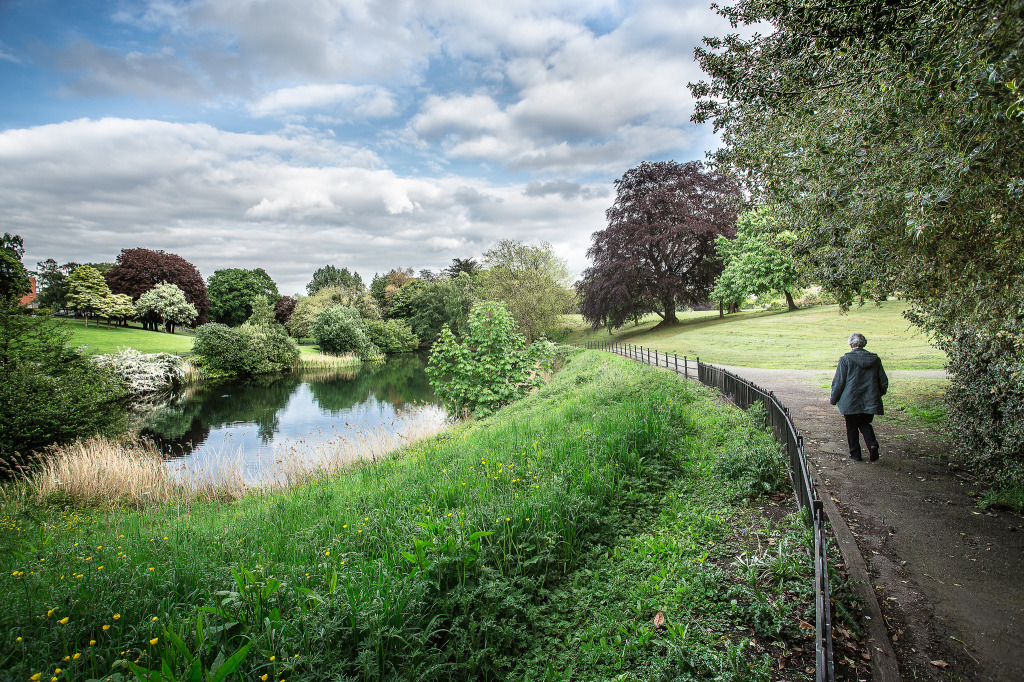 RBC credit cards offer more value than Aeroplan cards
RBC Visa Infinite Avion earns 15,000 Welcome points. You can transfer those points to Avois. Cardholders who choose to convert a minimum of 10,000 RBC Rewards Points to Avois between now and December 31, 2018 get a 30% bonus. So, the normal 1:1 ratio is 1:1.3. Those 15,000 Welcome points are worth 19,500 Avois.
You have a lot of options with Avois. Travel within Europe is a great deal. You can get from Madrid to Paris for just 4,500 Avios. For a trip with several legs, cutting the price of this flight to zero could save you a lot of money.
You can also fly from Toronto to Dublin for 20,000 Avios, which makes transferring 15,000 Welcome points from RBC so you can get 19,500 Avois look like a great idea.
RBC points convert to Asia Miles
Giving up RBC points for Asia Miles is easy with a 1:1 ratio. Watch for periodic transfer bonuses of 20% for an even better deal.
If you manage to transfer your 15,000 Welcome points to Asia Miles during a 20% bonus promotion, you'd have 18,000 Asia Miles at your disposal. That will get you from Toronto to Los Angeles in Premium Economy class.
When you look closely at the options for earning and converting various travel rewards points and miles, it's easy to see why carrying an AMEX card to earn Aeroplan miles is a good idea. For those that want only one travel rewards card and like the Aeroplan travel program, AMEX offers the best deals. Travelers willing to carry two or more cards could take advantage of the Starwood Preferred Guest from American Express 50,000-mile Welcome bonus and also get the TD Aeroplan Visa Infinite Card for another easy 15,000 Aeroplan miles.